Veteran Owned and Operated
San Diego County #1
Junk Removal - VETS MOVE JUNK
Professional. Affordable. On Time
Residential and Commercial Junk Removal
Why Choose Vets Move Junk?
We're a local veteran-owned company with a mission to hire as many veterans and veteran family members as possible.  We are professional, friendly, efficient, on-time, and will match or beat ANY written junk removal estimate!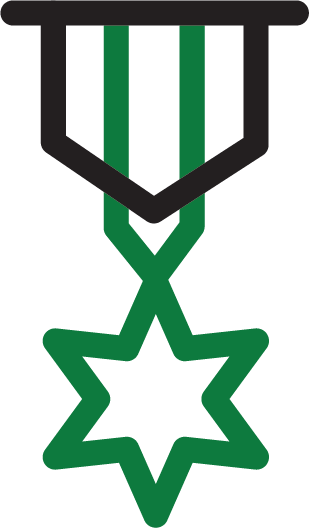 Our objective is to hire as many veterans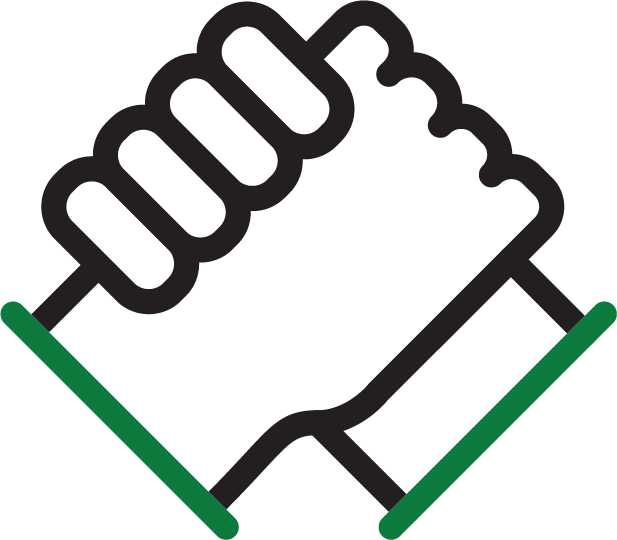 We have served over 20,000 Happy Customers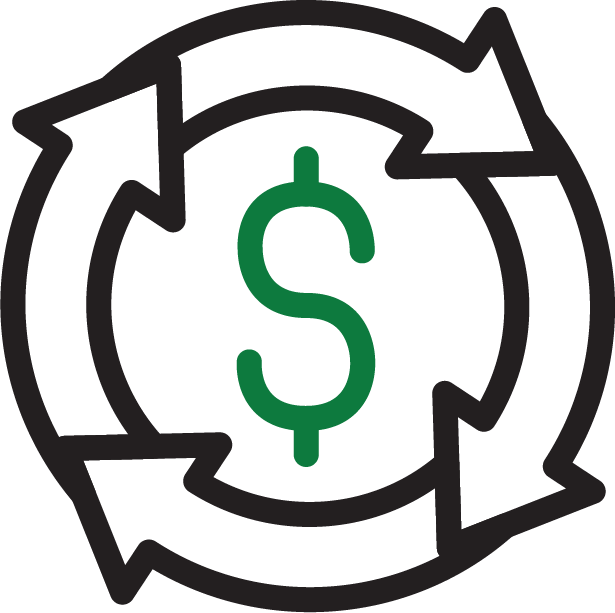 We will match or beat any written estimate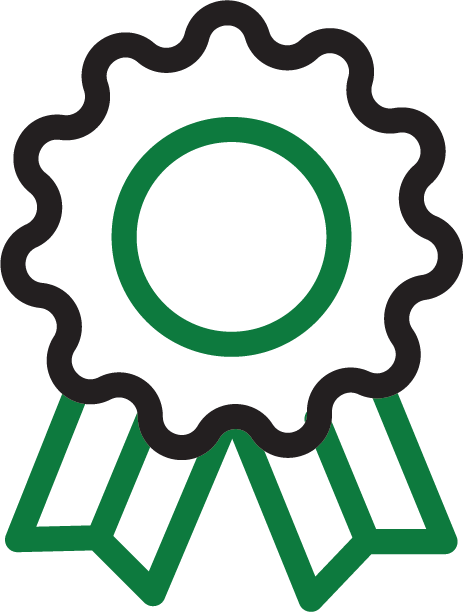 Multi-Million dollar premium insurance coverage
Residential Junk
Commercial Junk
Residential Junk
Trash and Junk
Appliances
Old stoves
Dishwashers
Washers & dryers,
Refrigerators
Freezers
Lamps & lighting fixtures,
Cables and wires
Old Fences
Yard Waste
Old Mattresses
Furniture
Couches, sofas, tables
Chairs, desks, dressers
Mirrors, coffee tables
Plastic & plastic bins
Televisions
Printers and Monitors
Construction Debris 
General Junk/Trash
Gym Equipment
Sporting goods
Toys
Clothing
Office Chairs
Office Desks
Office Furniture
Organic Cannabis Waste
Packing Material, Boxes
Retail Fixtures & Shelving
Styrofoam
Commercial Junk
Vets Move Junk Provides A+ Junk Removal Services for Homes and Businesses throughout the San Diego  County
Get Free Junk Removal Estimate​
Simply schedule an appointment with us by booking online, calling or chatting with our friendly customer support team. We would love to hear from you.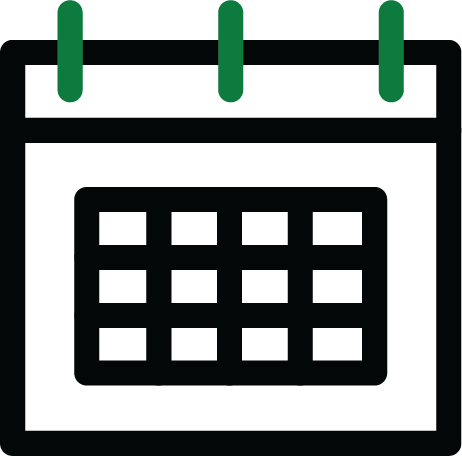 Pick a date and a 2-hour window that works for you.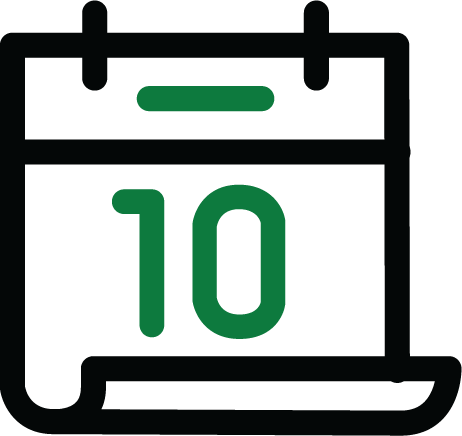 Simply point it to the items you want removed and we will provide a 100% Free No Obligation Estimate.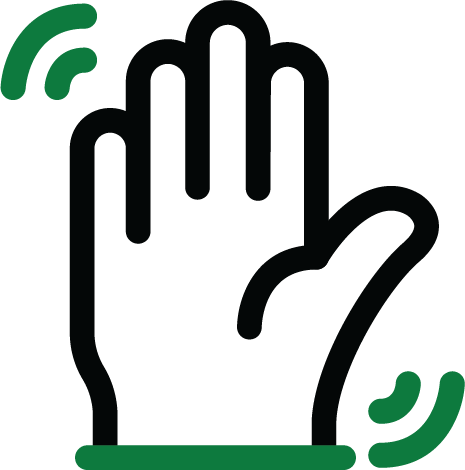 If you agree to the price, our team will go to work and dispose of all of your unwanted items.
1. We Price by Volume of Your Job
Our pricing is based upon how much space your junk takes up in our truck. Our affordable minimum charge is a portion of the truck, or you can take a full truckload based upon your needs. We will provide you a quote when we come see the load-and remember, we will match or beat ANY written estimate.
2. Your Price is All-Inclusive
The price includes:
Loading and cleanup (you don't have to lift a finger!)
A friendly, professional team (insured and licensed)
Environmental and disposal fees are included
Top Verified Ratings on Google, Yelp, Next Door, Thumbtack and more!
Lisa W.
5/5

Verified Customer
Very professional with a can-do attitude! They were right on time and were able to tackle a job earlier and better than we hoped for. The price was very reasonable. We will definitely use this service again.
Amanda R.
5/5

Verified Customer
They were able to work with my moving schedule and showed up right on time. The two guys that showed up were very pleasant and helpful. The pricing was also fair. Overall a great experience!
Sheridan G.
5/5

Verified Customer
The men who came to remove my junk were professional, efficient, and friendly. It all worked like clockwork, from making the appointment, my having to cancel and reschedule, their arrival time well within the window, and the short amount of time it took for the junk to be loaded and removed. I'm very pleased--just like last time!
Peg N.
5/5

Verified Customer
Easy to book online and courteous on phone when I called to cancel my double booking error. Text and email confirmation, reminders and timely text update when slight delay in expected arrival time. Both men were friendly, took all items except two which were too large for current load. Will definitely use this company for our next junk removal.
Bruce W.
5/5

Verified Customer
Vets move junk was the best service I have experienced in a long time. The two gentlemen were very nice to work with. They were very careful to remove my items. I would recommend Vets Move Junk to everyone. And I will use you again when I have items to remove.
Miranda P.
5/5

Verified Customer
They showed up on time, completes the task quickly and cleaned up after they left! Very nice guys to work with! Highly recommend!
Edward C.
5/5

Verified Customer
This company is fantastic. Fees are reasonable and staff is professional and quick. Also, it's always good to support people who have sacrificed to serve our country. Will always call this company when disposal services are needed. Second time for us.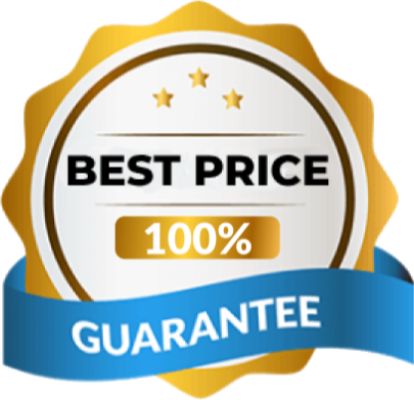 100% Hassle Free ON-SITE ESTIMATE GUARANTEE!
We will beat any written estimate from a licensed, insured, and bonded company. No Questions Asked! It's 100% Risk-Free.

Copyright © 2023 Vets Move Junk. All Rights Reserved